School Meals
At Downham Feoffees Primary Academy, lunchtime is between 12noon and 1pm. Meals are eaten in the hall. Pupils are encouraged to sit with their friends, enjoy the opportunity to eat together and make conversation. All tables have table cloths, a flower display, serviettes, bread baskets and cutlery. We aim to provide a pleasant dining experience that fosters the expectation of good manners and social skills. Year 6 lunchtime monitors support with replenishing water jugs, helping pupils to independently clear away their plates, bowls and cutlery, plus they help to escort younger pupils to the playground after lunch.
Pupils can order a cooked hot meal or bring in a healthy packed lunch from home.
Our catering is provided by Pabulum.
Further information about the healthy meals service and about how specific dietary needs can be catered for can be found on the Pabulum site.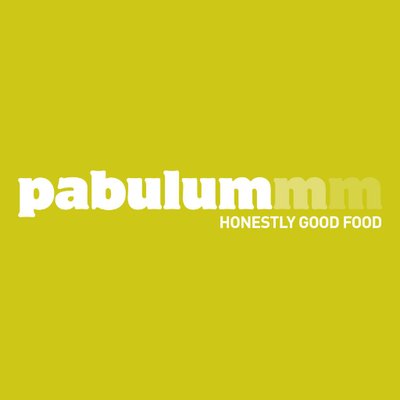 Pabulum website